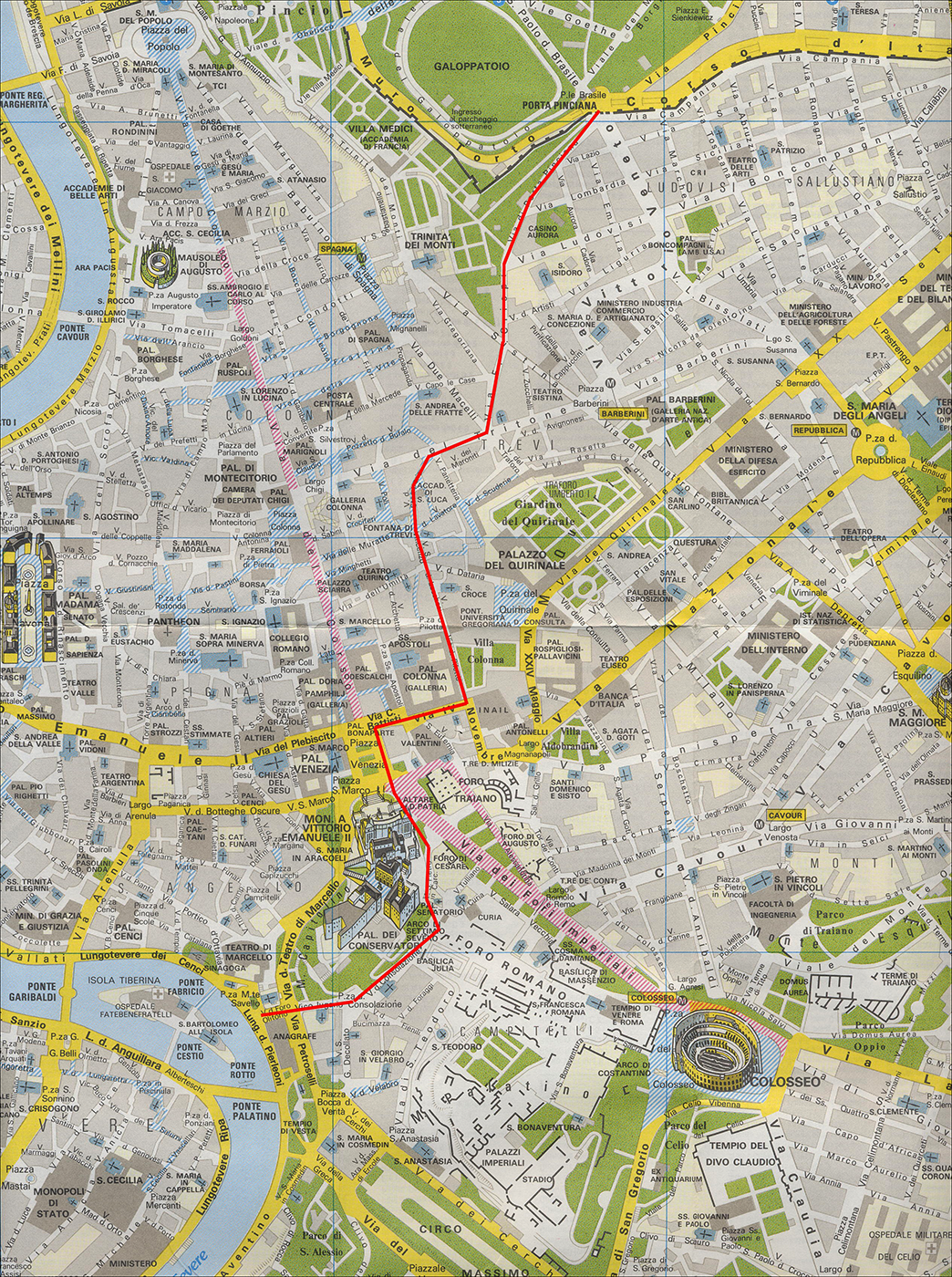 Return
The path that salt suppliers used to supply the ancient city of Rome. Only some of the original road is walkable today. My cousin and I spent a very enjoyable day tracing the route.&nbsp This is approximately the route.
Copyright: © A. O. Newberry & Co. 2007-2018
All rights reserved.
Last Modified: Fri Jul 24 2015 14:03:09.
Change Log
Collections
Contact
Galleries
Home
Introduction
Maps
References
Table of Contents
Technical Information